Protection Order ("PPO") / Expedited Order – Spousal Abuse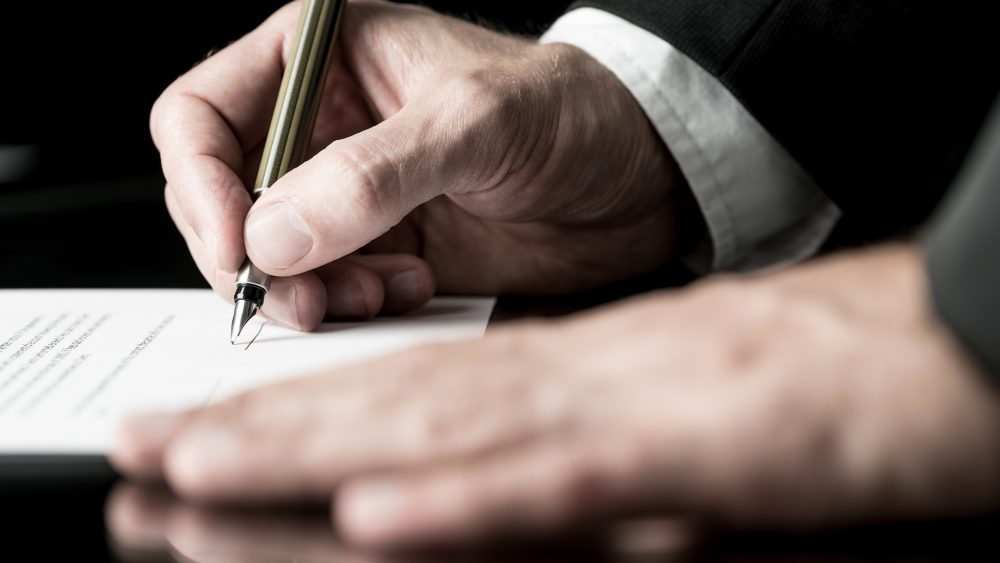 My spouse has been abusing me and my children. What can I do to stop him from committing family violence immediately? My spouse keeps sending me threatening messages. Is this harassment? Can I file a PPO against him/her?
Family violence may seem intimidating to many people and you might not to know how to get yourself out of this situation or to protect your children. Some spouses choose to suffer in silence. However, you don't have to go through this alone. We are here to help to fight for you and your children.
For those who have been alleged to have committed violence against their spouse or family members and are wondering what to do next, there are important implications in this proceeding that may affect your pending or prospective divorce proceedings. You may feel threatened or hurt by the allegations – however, our team frequently deals with clients facing such proceedings and we know how to assist you best.